Commercial Cleaning Tips This Rainy Season
Posted on September 08, 2018
Keep Dust & Mud at Bay! Commercial Cleaning Tips this Rainy Season
 "A clean workspace is a reflection of your organizing competence." ~ Sadguru Facilities Services Pvt Ltd
While monsoons are the most welcoming season, for obvious reasons, they bring dust, mud, and infections along. You might feel fresh and energetic seeing the rain but the debris, wet footprints, other dirtiness it brings along annoys you too. Not only does this dirtiness is unhygienic for your working staff but it also creates a bad impression on your visitors, clients and customers.
But no more worries!
Take out a few minutes from your busy schedule to read this "clean" blog on office cleaning and learn a few very basic yet effective cleaning tips.
Maintain a Slip-free Entrance
Your office entryway is the first place that catches the eyes of your visitors. Hence, keeping it slip-free and clean is a must, especially during the rains. Place heavy-duty entryway mats and rugs that are able to soak most the water and dirt during the rainy season.
Also, keeping natural fiber doormats help dry off the shoes before they enter your office premises. With this, you will be able to limit accidental slips and falls that are common on a polished surface during monsoons.
Frequent Cleaning and Mopping
You cannot limit the number of feet entering your office but you can definitely make efforts to keep the floor dry and clean. Hence, you should consider sweeping, mopping and vacuuming the floor more often during monsoons. Also, it will be a great idea to dust the doorposts, cupboards, countertops, and office equipment regularly to keep the office dust free and fresh.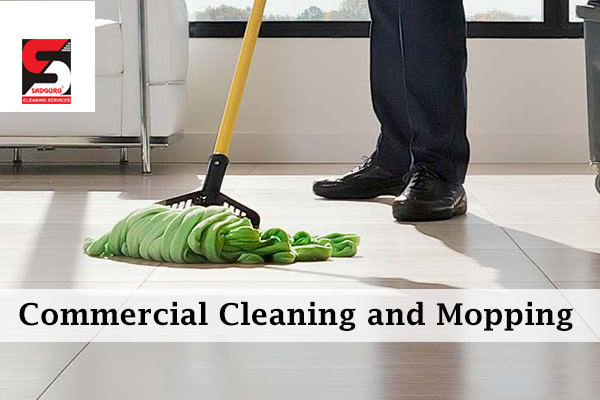 Vacuum Furniture Frequently
Monsoon season posses a great threat to your office upholstery; All thanks to the visitors and employees with moist and wet clothes! Leaving the chairs and other upholstery moist can lead to the formation of moulds and other infectant.  To avoid unhealthy and stinking office space, make sure to do chair cleaning and vacuuming regularly.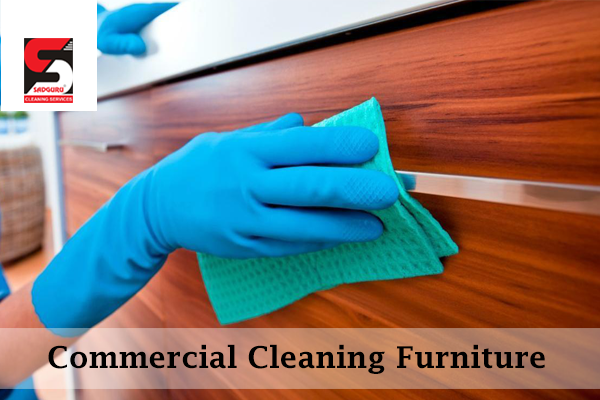 Sanitizing the Office Space
Moist or wet surfaces create a perfect setting for the growth of contaminants like moulds, fungi, bacteria, etc. Moreover, they get easily transmitted with constant contacts. To avoid their contraction through contact, make sure to clean and wipe down light switches, workstations, door handles, machines, and other shared spaces daily to keep infectant at bay.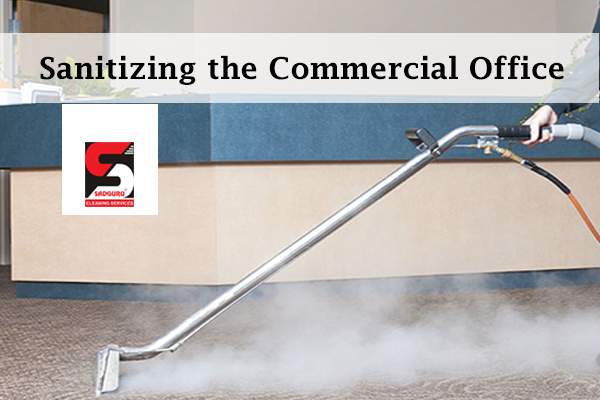 Frequent Carpet Cleaning
 Just like your furniture and other office equipment, it is a must that you consider cleaning your carpets seriously, especially in the rainy season. Wet pets, muddy feet, and humidity can wreak havoc with your carpets. Also, wet carpets can soon become a breeding ground for moulds.
Consider vacuuming your carpets a couple of times. You can also use dehumidifiers to suck in the moisture during the rainy season. In worst case scenarios, hire professional carpet cleaning services.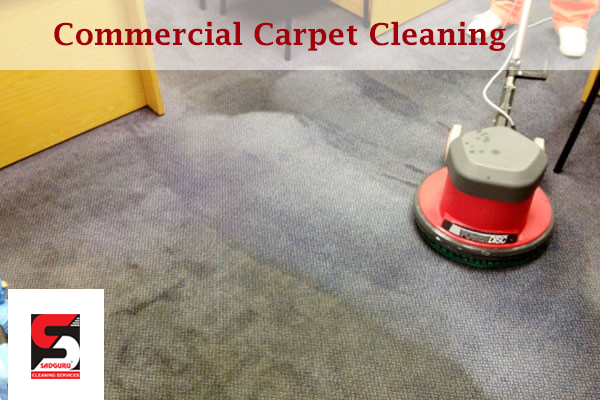 For more details, ensure to visit: https://www.sadgurufacility.com/mumbai/cleaning-services/office-deep