Budget-Friendly 7 Step For Bedroom Decor Idea
Posted on July 31, 2018
BEDROOM – Your Personal Haven.
The bedroom is your personal space, the place where you can be yourself and the place where you find your peace. And it will serve its purpose only when it has been done in the way you desire. Buying a house is the first step that brings bucket loads of happiness for the one who buys it. And then decorating it to our taste is like the cherry on top of the cake. And to add that cherry on your cake it is not necessary you break your bank. Just a few wise ideas will take you a long way. And like we've been telling you always, only buying and decorating a house is not enough, maintaining it is the key. And always hire professional cleaning services so that you can let your dream home look like new for a longer time.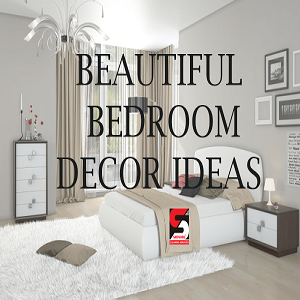 Here are a few ideas to decorate your personal abode.
Hang a painting at the back of your bed- It might be a painting of a beautiful beach or the waves or a pet or anything that when you see, takes you to a happy place. And you need not buy a MF Hussain. Just hire an amateur artist whose work you can relate to, to create that masterpiece for you.
Invest in a lampshade that when lit will bring out the best elements of your room and transform your room the moment it is lit. It should have the ability to turn the room from ordinary to tranquil.
Dress up your windows. Give them also a chance to look gorgeous sometimes. Keep provision to add two sets of curtains, one to keep sunlight at bay and one as a decorative thing. Hang sheer curtains under the normal curtains. These days there are a variety of curtains available like sheer mesh curtains, beaded curtains, and the latest is curtains a with LED lights. You will definitely be spoilt with choice.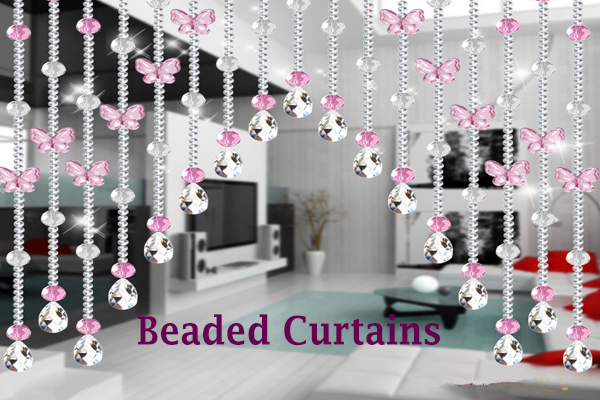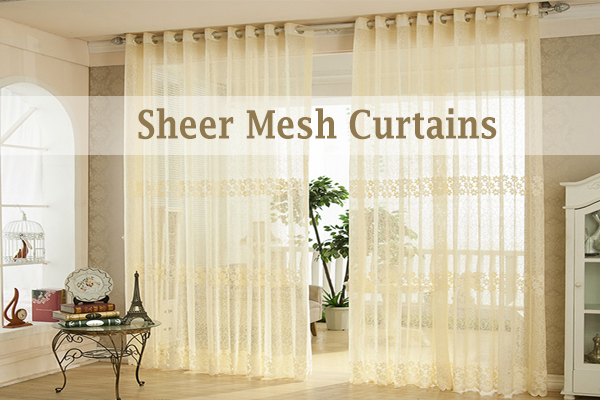 With people's creative juices flowing more than ever these days, removable, decorative and reusable wall stickers are one such product that will allow you to change the look of your bedroom as and when you desire. And the best part is that you will not have to go rushing to the bank to purchase them. They are easily available on the internet in reasonable rates with a variety that will never fail to amaze you. And the old school radium wall sticker to create your own starry night is also an option that can be tried.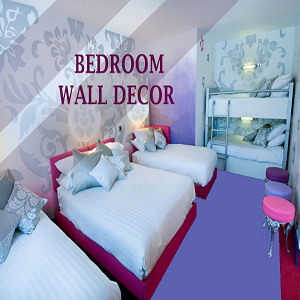 If you are a reading buff then create a tiny reading corner, put one armchair in one corner of the room where you installed the lampshade and lay down a soft rug in front of the chair and you are good to go.
Put a few throw pillows on your bed to make it appear cozy and comfortable. But remember to balance the number of pillows, if they cover more than half of your bed then they will be more of a hindrance than something comfortable.
If you do not have the luxury of space to add a proper bedside table, then adding a wooden crate or a wicker table can do the trick. And both these things are easily available in any Indian handicraft exhibition or on websites.
I am sure these seven easy things will help you create the bedroom of your dreams, a bedroom when you enter will bring immense peace and satisfaction.
And after taking so many efforts to build your home brick by brick, take the efforts to maintain what is so close to your heart. Always hire professional cleaning services to keep the house spic and span.
For More Information Visit: https://www.sadgurufacility.com/mumbai/cleaning-services    OR Call: 7208091124 OR E-Mail: sales@sadgurufacility.com