Tips and tricks for Bed-Bug Control in your home.
Posted on April 09, 2019
--Bed Bugs--
Bed Bugs Pest Control Service Providers in Mumbai. Bed Bugs these parasitic animals feed on human blood and affect each individual differently. These bed bugs can also cause itching and loss of sleep.
These bed bugs can even cause severe itching that leads to scratching or even serious skin infections. So, in case you're having bed bugs in your home, then you should definitely consider taking help from best bed bug pest control service providers. Well, it's definitely better to hand over the task to professional bedbugs control providers rather than handling all by yourself. Moreover, ensure to hire experienced professionals who have wide knowledge in the particular field.
Moreover, in case you're hunting for Bed Bugs Pest Control Service Providers in Mumbai, then the hunt can turn out to be really daunting as there are many options to choose from.
Easy ways for bed-bug control in your home/office:
Clean up the Clutter
It's important to clean the clutter as it provides more places for bed bugs to hide. Messy rooms/offices make it hard to locate and treat bed bugs, so make sure to keep your place clean so that the bed bugs can be easily targeted. Well, in case you fail to target those bed bugs, then you should definitely consider hiring bedbugs treatment service providers.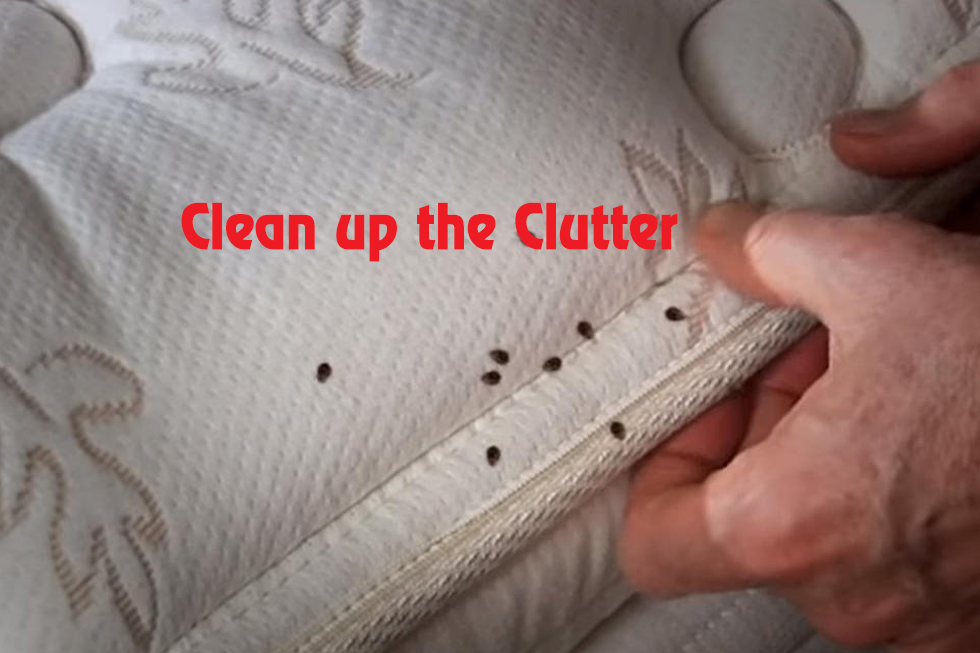 Regularly wash and heat dry your clothes
It's important to regularly wash your clothes, bed sheets, blankets and other stuff that you use. Regular washing and heat dry reduces the chances of the presence of bed bugs.
Kill bed bugs with heat
Special equipment offering high temperature are used for killing bed bugs. Bed bugs die when their body temperature rises up to 45degree Celsius. Make sure that the room or container is hot enough so that heat reaches the bugs, no matter where they are hiding.
Vacuum 
Vacuum treatment can also be used while handling bed bugs. Make sure to keep the suction as strong as possible. After vacuuming the bed bugs, take your vacuum cleaner outside and discard the bag.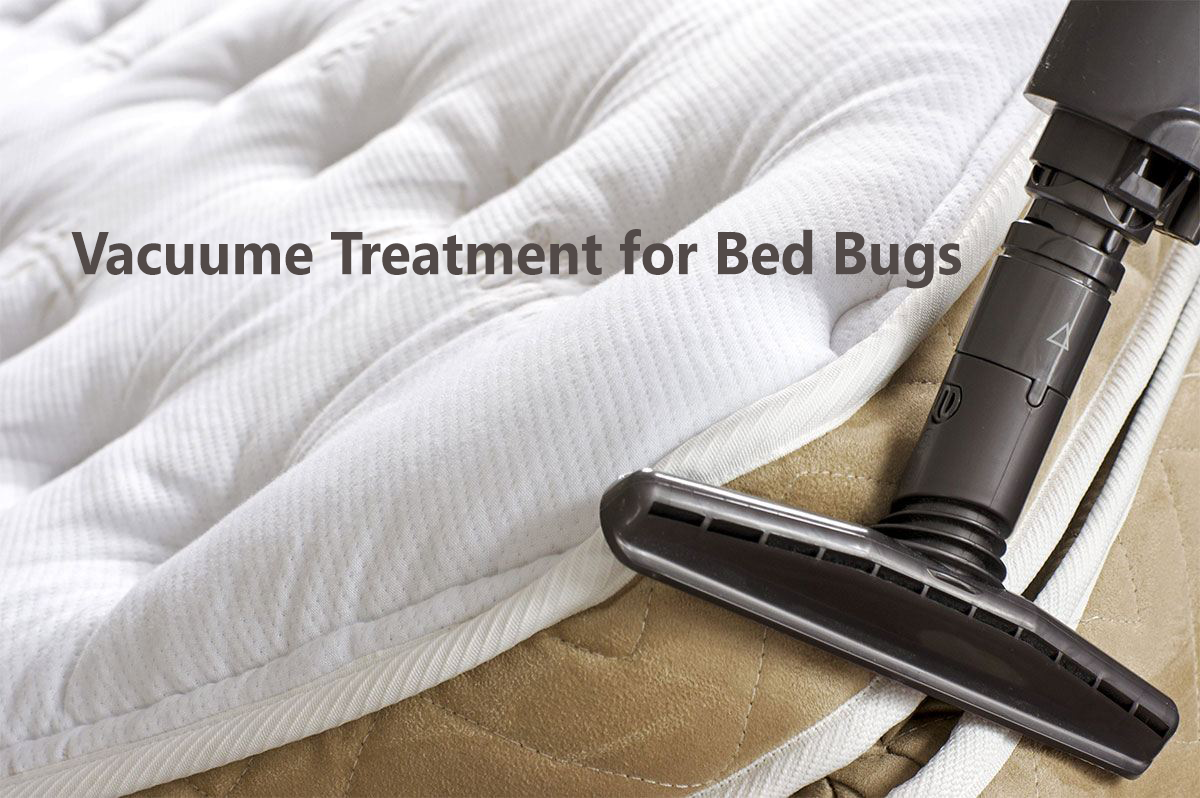 Turn to the professionals, if needed
In case you're tired of hunting for the best solution for bed bugs, then you should consider hiring a professional bed bugs treatment service provider.
Hiring an experienced and responsible professional is the best option you can opt for removing the bed bugs from your home.
If you're willing to get those bed bugs out of your home/office as soon as possible, then you should definitely consider any of the above-mentioned measures or just hire professional pest control services.
For more details visit https://www.sadgurufacility.com/mumbai/pest-control-services  or Call 7208091124.