Diwali House Cleaning Services in Mumbai, Thane and Navi Mumbai Part - 3
Posted on October 20, 2018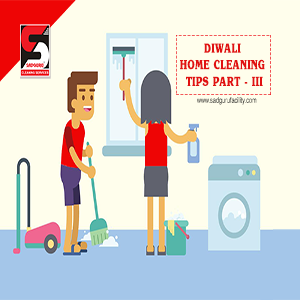 Diwali Cleaning Guide: (Part 3)
How to Clean your Home for Diwali
Welcome back!
As per our previous guides, you must have already covered most of the area of your home.
What next?
It's the time for your living area and the kitchen!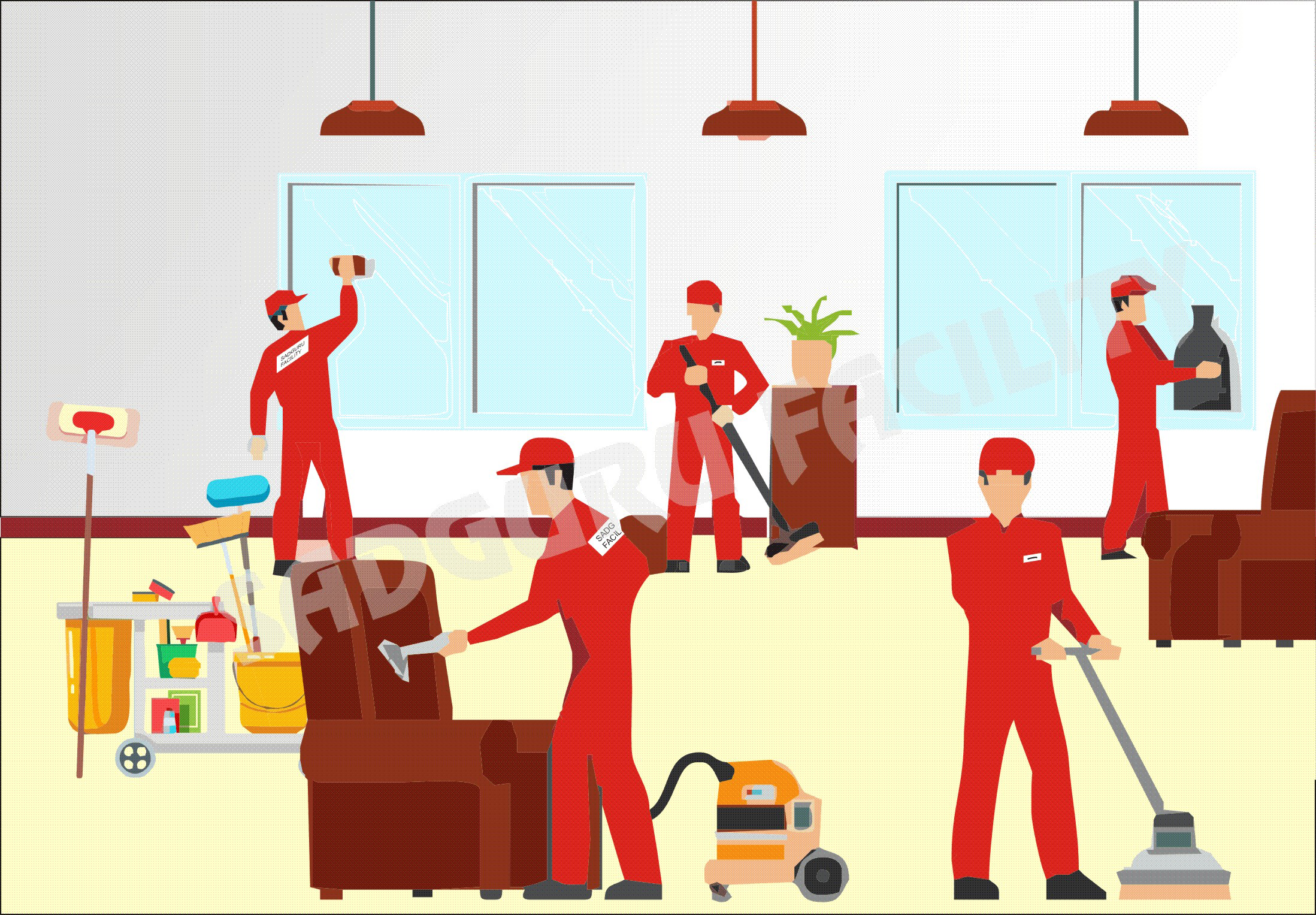 Dusting
This is yet another part of the whole cleaning process. Firstly, you need to remove all the dust and dirt from the stuff present in your living room. Also, clean up those small items and decoration stuff over there.
Take a step ahead and start with the furniture and sofas. Use vacuum machines to remove dust and dirt. Then you can continue with foam based shampooing and scrubbing to remove stains and spots. Dry up the sofa using a sucking vacuum machine and leave your sofa to dry for about 4-5 hours.
While-as, wooden furniture can be cleaned with a wet cloth.
Carpet and rug cleaning starts with a proper method using a vacuum machine to remove dust and dirt. This is further proceeded by scrubbing the stubborn stains with foam based wet shampoo. After the cleaning process is completed, you can dry off the carpet with a vacuum machine.
Steam cleaning is the most preferred way of cleaning curtains as it kills 99% of bacteria and germs. Moving further, the same procedure implies here. Vacuum cleaners are used to remove dust, foam-based shampoo is used to remove stains and then again vacuum is used to dry off the curtains.
Floor Mopping
Continue with cleaning and scrubbing the whole flooring with foam based shampoo and then you can leave it to dry. Ensure that no one gets slipped over the wet floor.
Clean up
For cleaning shelves, soak a cloth in warm water mixed with vinegar and wipe the surfaces with it. Once the dirt is removed, wipe off the surface with a wet cloth and then leave it to dry.
Use space efficiently
Get creative with using your kitchen space effectively. Use hooks to hold cups and other similar stuff. Assemble your crockery and all such important stuff in the right manner. Bunch up all the good stuff of your kitchen properly.
Use labels
While the cleaning project is in progress, you should consider labelling the boxes according to the items present in them. This can definitely save enough of your time and efforts.
Clean your Fridge
Start by de-cluttering your fridge and creating space for the cleaning procedure. Then use lemon dipped in vinegar to clean your fridge efficiently. After the cleaning is completed, you'll get to see a clean and polished fridge.
Wipe up the Tiles
Firstly remove dust and dirt from the flooring and then ensure to wipe up the tiles using wet mob. You'll end up in getting stain-free flooring.
Cleaning of Cupboards
Don't forget the cupboards. Ensure to clean them thoroughly inside out for getting a clean and tidy kitchen.
While following all these steps will make your home look like new and feel fresh, a majority of you will feel extremely tired. In order to make your Diwali cleaning hassle-free and convenient, hiring professional cleaning services can be very significant. All you need to do is call them, guide them and then relax.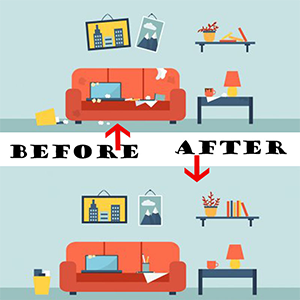 To conclude,
According to Hindu mythology, Goddess Lakshmi only enters the house which is properly cleaned and lighted!
So, get started with your home cleaning project and seek blessings from Goddess Lakshmi on the auspicious festival of Diwali!
For more Information Visit   https://www.sadgurufacility.com/mumbai/cleaning-services/  OR call 7208091124.